Dear Nerdship…
Wow. That's all I can say as I sit here reflecting in the wee morning hours on our first 'blogaversary' / birthday-thing.We made it and it  was all thanks to you guys!
Going into this blogging-thing I have to be honest, I was skeptical. Almost all of our original writers (including myself) had attempted blogging solo at one point or another and either due to lack-of-time or loss-of-interest gave up… I thought that this little idea would be great for the first six months or so and then people would lose interest,  that we would have spammed our friends so much that they would have unliked us, blocked us, and moved on or that our blogging-drive would completely fizzle out… but I was wrong.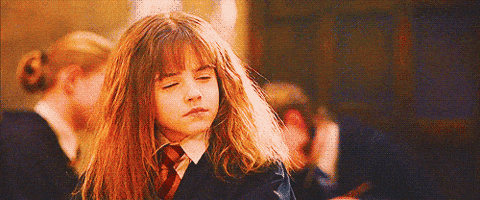 You guys have no idea how thrilled and humbled I am to admit to you and the Interwebs that I was completely off the mark on that one! Here we sit, one COMPLETE year after launching Nerds and Nomsense and I am blown away by the awesomeness that it has become. Seriously. It is awesome.
What started out as a simple cooking/lifestyle blog in its infancy has snowballed into our very own nerd-mecca. It has passed all expectations or goals that our admin crew had set out within the first 8 months and its continuing to blossom into a special community of amazing people from ALL OVER THE WORLD.  Looking back, if I could jump into a time capsule and teleport back to last summer when I got the harebrained idea to 'start a blog with friends' I wouldn't believe myself if I told past-me how awesome this thing would become. And it's all because of you!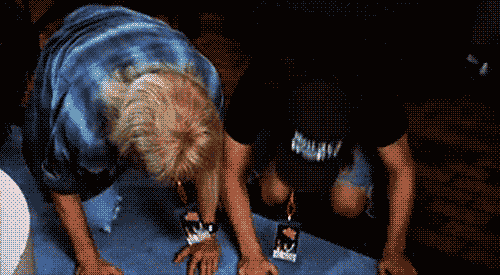 We have been able to share what is most important to us with you guys – AND you have accepted it with open arms and of course, open browsers! We are the luckiest blog in the Verse because of you guys! We've grown so much both as a blog and as a community that words cannot describe how joyful/humbled/awestruck I am.
And while we've had bloggers come and go, the groove has been the same: To keep it nerdy and make the internet a more awesome place. 
These last 365 days have had N&N has had its ups and downs (definitely more ups than downs, just for the record). Back in December we had to eat a big-honking piece of humble-pie and rethink a few things… which included bring on some new faces, restructuring how we run things, etc. It was difficult, but you guys helped us through every step of the way. We are so much stronger now! Our community grows every day and I'm glad that I'm a member of the Nerdship!
I'd like to give a special shout out to all of our writers (both current, past, and our guest writers): You are all amazing! We have made something completely beautiful and I could not have done this alone without you. Seriously guys, you are teh shitz! (And I mean that in the best possible way!) I cannot wait to see what the next day, week, month, year, etc… brings for us on this crazy roller coaster of an adventure that is blogging for N&N. Thank you all for putting up with my cat-wrangling skills and random middle-of-the-night epiphanies!
I can say that this next year is going to be even better! We've got so much awesome stuff planned, including more giveaways, announcing our new bloggers (on August 15th), more drinks, more recipes, and even a few meetups thrown into the mix! There is so much awesome, it's bursting at the seams!
I would like to thank you, Nerdship, from the bottom of my heart and the heart of my bottom, for all of the kindness, support, etc… that you guys have shown for us each and every day. You are the reason why we continue to challenge ourselves to improve Nerds and Nomsense, so keep it coming. My hope is for our little Nerdship to continue to grow so we can become the awesomenest (it's a word.. .that I just made up, just go with it.) website and community we can be.
Stay tuned today for more blogaversary themed posts, including the results from our 2014 Nerdship Survey, a HUGE giveaway, and an awesome recipe to help celebrate this momentous occasion!
You guys rock!
-Ann